Our Greater Baton Rouge Area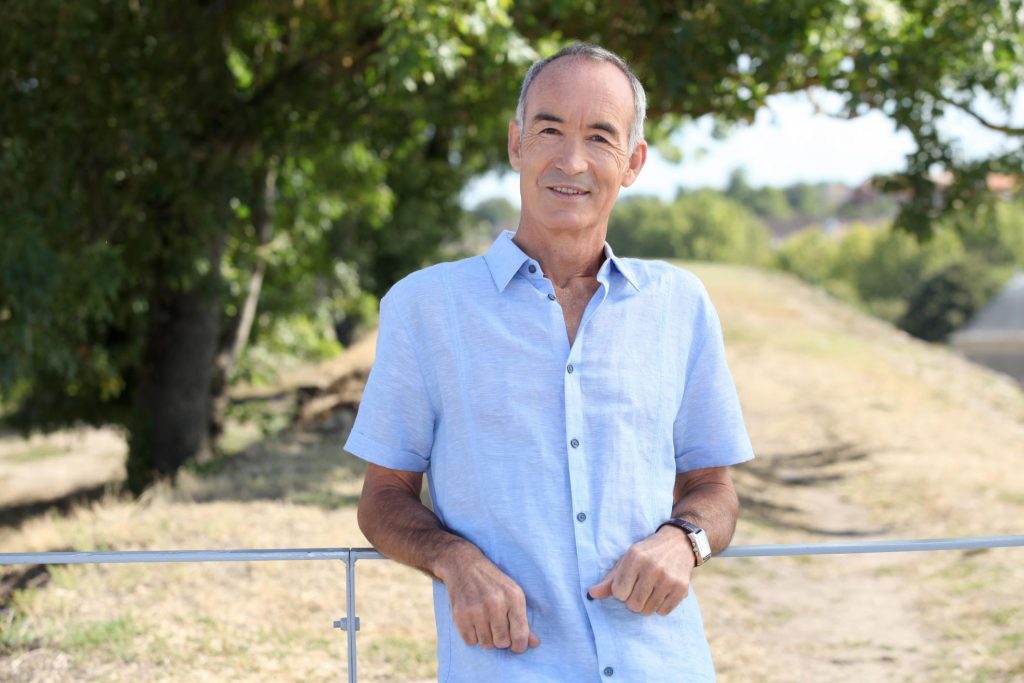 Baton Rouge gets its historical significance from the strategically located Istrouma Bluff, the first natural bluff upriver from the Mississippi River Delta at the Gulf of Mexico. The city developed an area for business that could be built on land that was not prone to seasonal flooding. The city also built levees to protect the riverfront and low-lying agricultural areas.
Located in the heart of the American South, Baton Rouge is a major industrial, petrochemical, medical, and research center. The city is home to Louisiana State University, the largest university in the state, and Southern University, the largest historically black college system in the country. In addition to being the tenth-largest port in the United States, it is also the farthest upstream Mississippi River port capable of handling Panamax ships. Baton Rouge is also home to the Port of Greater Baton Rouge, the city's only inland port capable of handling large vessels. Companies in Baton Rouge and its metropolitan statistical area include Lamar Advertising Company, BBQGuys, Marucci Sports, Piccadilly Restaurants, Raising Cane's Chicken Fingers, ExxonMobil, and Dow Chemical Company.
Learn more about Baton Rouge including points of interest.
Learn more about Zachary including points of interest.
Baton Rouge Fence Company builds custom fences and gates for a wide range of applications. We offer fence services for both residential and commercial properties, always designed to meet the specific needs of our clients. For instance, if your home's fence isn't keeping out wind and street noise, we can build a gate to keep those noises out. If you're concerned about the security of your property, we can design a strong and durable fence for you. Regardless of the reason for your fence project, our skilled professionals will build your fence according to your exact specifications.
We offer residential and commercial security services, including designing and installing fencing in Baton Rouge, Zachary, Denham Springs, Gonzales and Port Allen. Whether you need to secure your family and pets at home or to create a barrier around your business, our team will recommend the right materials and style of fence for you. Our team of professionals is skilled in installing wood, vinyl, chain, and metal fences and automatic gate operators. Installing a fence on your property will provide you with privacy, protection, and curb appeal.